Czech Journal: The Limits of Work
Director:
Apolena Rychlíková
Original title:
Český žurnál: Hranice práce
Country:
Czech Republic
Year of release:
2017
Runtime:
70 minutes
Colour:
Colour
Language:
Czech
Producer:
Petr Kubica
Writer:
Saša Uhlová, Apolena Rychlíková
Camera:
Jan Šípek
Editing:
Kateřina Krutská - Vrbová
Sound:
František Šec
Journalist Saša Uhlová spent six months exploring working conditions at the worst-paid jobs in the Czech Republic. She spent several weeks in a hospital washroom, at a poultry plant, behind a cash register and at a waste sorting facility. Her experience formed the basis for a very personal series of reports about people working invisible jobs under shocking conditions, published on the A2larm.cz website. Apolena Rychlíková has turned these articles into a documentary film consisting of scenes shot at Uhlová's home and of video footage taken at her places of work, accompanied by Uhlová's read commentary.

"I spent several months close to my protagonist, who never once placed herself above those whose lives she has tried to show us. Perhaps this film of our era will, with time, reach even those whom it affects." A. Rychlíková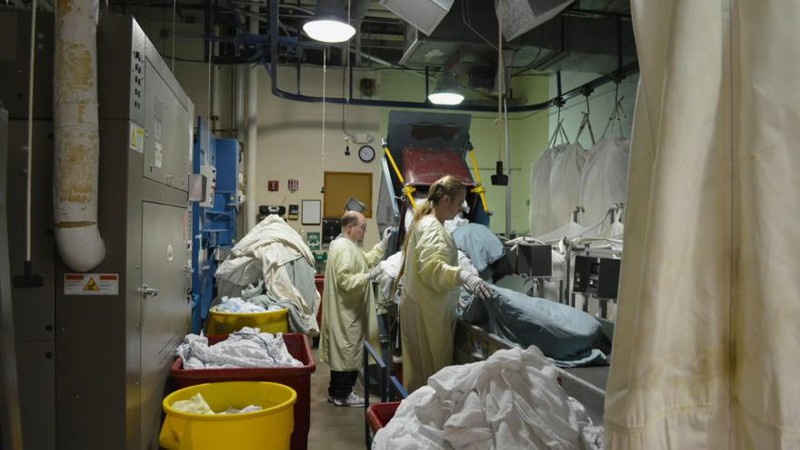 Reservation:
You can wath the film only in CDF in Jihlava. You need to be
signed in
to make a reservation in video library. If you don't have an account please
register
.