Don't Give Up: The City's Clinic
Director:
Apolena Rychlíková
Original title:
Nedej se: Klinika města
Country:
Czech Republic
Year of release:
2015
Runtime:
26 minutes
Colour:
Colour
Language:
Czech
Producer:
Petr Kubica
Writer:
Apolena Rychlíková
Camera:
Vladimír Turner
Editing:
Matěj Beran
Sound:
Martin Buk, Petr Odstrčil, Vojtěch Morávek
Music:
Ondřej Bělíček
In The City's Clinic, one episode from the series Don't Give Up, we see how a group of activists occupies an abandoned and decaying former clinic building in Prague's Žižkov district. Over the course of ten days, this former refuge for drug addicts and urban eyesore is converted into a functioning social and cultural center.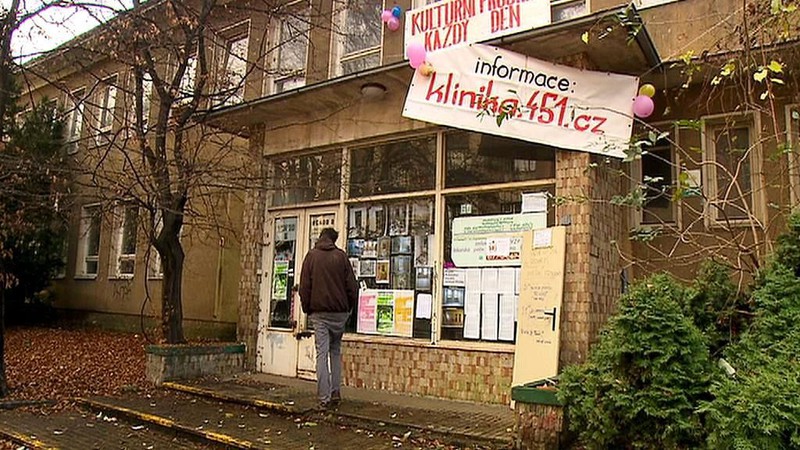 Reservation:
You can wath the film only in CDF in Jihlava. You need to be
signed in
to make a reservation in video library. If you don't have an account please
register
.