Orpheus
Director:
Petra Bučková
Original title:
Orfeus
Country:
Czech Republic
Year of release:
2014
Runtime:
23 minutes
Colour:
Colour and B&W
Language:
No Dialogue
Subtitles:
No Subtitle
Producer:
Petra Bučková
Writer:
Petra Bučková
Camera:
Petr Kačírek
Editing:
Matěj Beran
Sound:
Martin Mynář
Music:
Tomáš Vtípil
Orpheus is an adaptation of mythic story. In the times of Orpheus, the world was considered to be flat decks above each other. Orpheus is led by higher power into the world of shadows. This power shows him where to come down, to a layer below, deeper and deeper to the bottom.
The film catches this descending through specific working with space and time and focuses on capturing the environment instead of narrating the story. Moreover, as a film without words, it can be perceived by wide range of audiences, speaking via universal language – pictures and sound. The life of Orpheus is defined by imaginary visual and acoustic world which after his death becomes "normalised" as we know it from today´s life.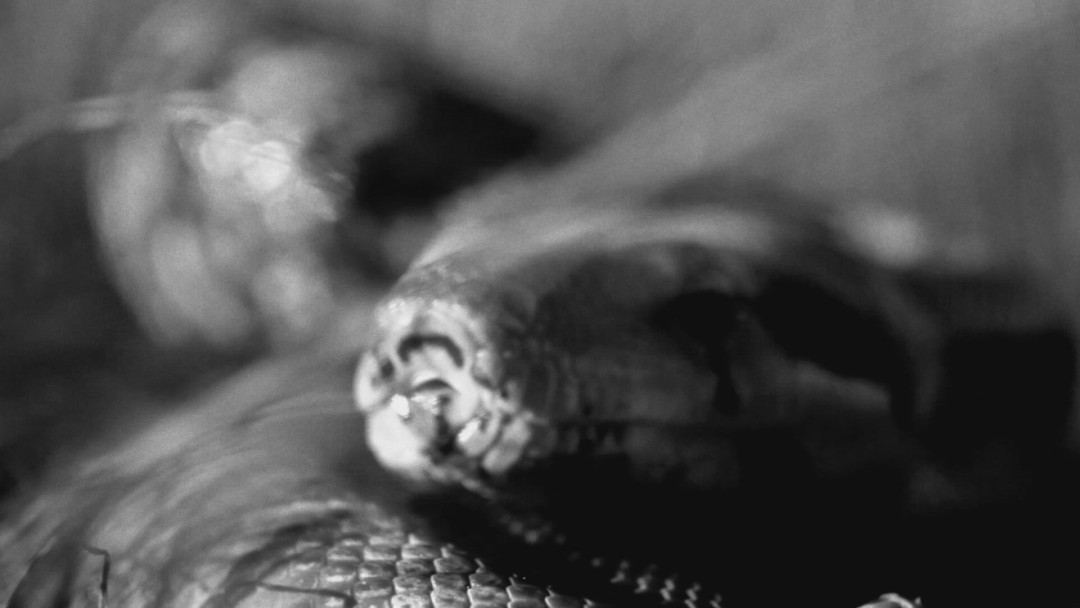 Reservation:
You can wath the film only in CDF in Jihlava. You need to be
signed in
to make a reservation in video library. If you don't have an account please
register
.