Two Nil
Director:
Pavel Abrahám
Original title:
Dva nula
Country:
Czech Republic
Year of release:
2012
Runtime:
108 minutes
Colour:
Colour
Language:
Italian, Czech
Subtitles:
No Subtitle
Producer:
Pavel Abrahám, Tomáš Bojar
Writer:
Tomáš Bojar
Camera:
Jiří Chod
Editing:
Šimon Špidla
Sound:
Václav Flegl
Pavel Abrahám's football documentary offers 22 diff erent viewpoints of who is watching. At a match between Sparta and Slavia, the filmmakers used 22 cameras to film the spontaneous reactions of various visitors, fans, tourists, VIPs, intellectuals, and security guards over the course of the entire game. This experiment with the Czech Republic's national sport shows football as a game around which the viewers create a whole range of other, highly diverse games.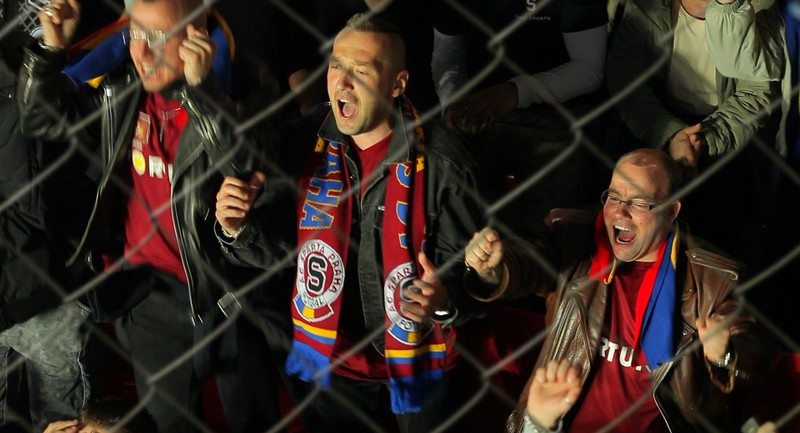 Reservation:
You can wath the film only in CDF in Jihlava. You need to be
signed in
to make a reservation in video library. If you don't have an account please
register
.