Eggs
Director:
Apolena Rychlíková
Original title:
Vajíčka
Country:
Czech Republic
Year of release:
2010
Runtime:
11 minutes
Colour:
Colour
Language:
Czech
Subtitles:
English
Producer:
Apolena Rychlíková
Writer:
Apolena Rychlíková
Camera:
Apolena Rychlíková
Editing:
David Mencl
Sound:
Adam Levý
1 money 2 maternal instincts 3 love is instinctual 4 one life: digital SLR 5 microscopic boundary for 15000 crowns 20 This student work from the first year of the "My View" series tells the story of two female co-workers who both decide to become egg donors in order to quickly and easily earn extra money.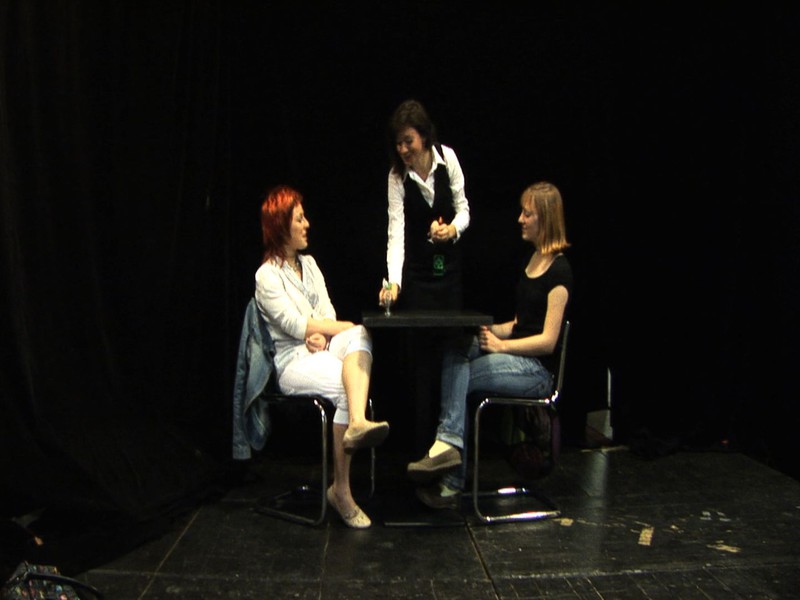 Reservation:
You can wath the film only in CDF in Jihlava. You need to be
signed in
to make a reservation in video library. If you don't have an account please
register
.