Czech Dream
Director:
Vít Klusák, Filip Remunda
Original title:
Český sen
Country:
Czech Republic
Year of release:
2004
Runtime:
87 minutes
Colour:
Colour
Language:
Czech
Subtitles:
No Subtitle
Camera:
Vít Klusák, Filip Remunda
Editing:
Zdeněk Marek
Sound:
Michal Gábor, David Hýsek
Music:
Varhan Orchestrovič Bauer
The authors aroused exceptional interest even during the filming of this research of the aspects of Czech consumer society. On May 31, 2003 when thousands of excited shoppers arrived for the grand opening of the fake Czech Dream supermarket consisting of a painted front facade, a heated debate broke out among both journalists and politicians. Through gradually unveiling all the phases of the advertising campaign, the film portrays the current phenomenon of spending family time together by shopping at large shopping centers.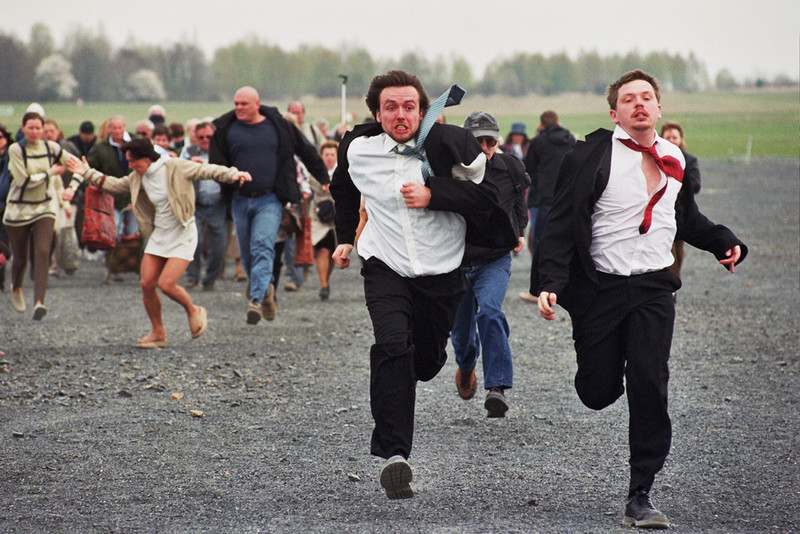 Reservation:
You can wath the film only in CDF in Jihlava. You need to be
signed in
to make a reservation in video library. If you don't have an account please
register
.