27.06.17 - Kraťasy v DIODu - Jihlavské filmy (nejen)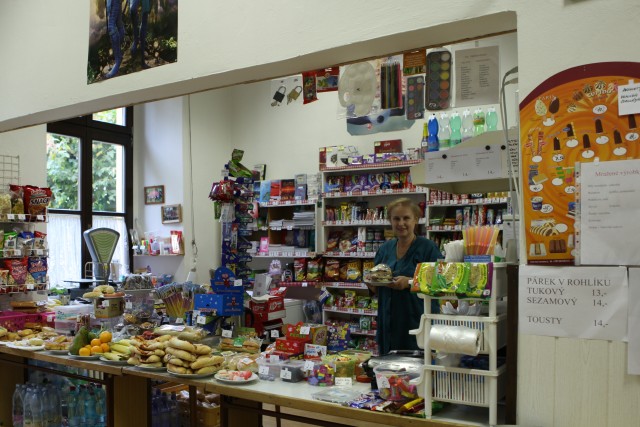 Tvůrčí skupina 2A8 (rozuměj sekundáni jihlavského gymnázia aneb velikost kraťas(ů) 12 až 13 let .-)) představí své první dva mikro dokumenty z bílých svahů i útrob školy, které vznikaly pod křídly třídního učitele Zdeňka Krásenského a záštitou Centra dokumentárního filmu (CDF).
19.06.17 - CDF VYHLAŠUJE SOUTĚŽ PROJEKTŮ ZÁVĚREČNÝCH PRACÍ
Pokud se ve své bakalářské či magisterské práci hodláte věnovat fenoménu dokumentárního filmu, právě vám je určena tato soutěž projektů! Ve hře jsou nejen možnosti rešerší a konzultací s týmem CDF, ale i finanční ocenění 5.000 Kč (Bc.) a 10.000 (Mgr. práce)! Více informací najdete ZDE.
09.06.17 - CDF in Prague!
On the occasion of the Pavel Koutecký Awards, the CDF will visit Prague to present a popular lecture on sound and music in film by professional sound technician Václav Flegl.
03.05.17 - Pracovní příležitost v Jihlavě
Centrum dokumentárního filmu hledá KOORDINÁTORA / KOORDINÁTORKU PROVOZU CENTRA, KNIHOVNY A VIDEOTÉKY CDF.
Staňte se členem kreativního týmu a pomozte rozvíjet kulturní odkazy.
RSS feed