24.04.2017 CDF Closed on two Holidays in May
On Monday, May 1 and on the weekend of 6 – 7 May as well as on Monday May 8, the CDF will be closed.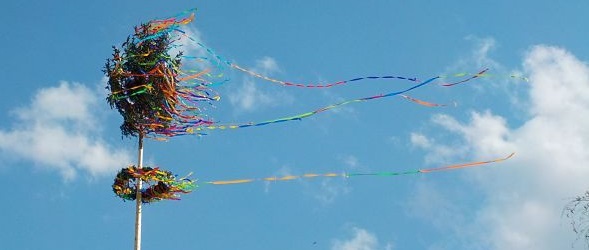 However, we have prepared a selection of documentary films to mark the May events...
Visit the CDF and watch these film titles any time during our opening hours!
Wishing you sunny spring holidays!
CDF Team
back to list