18.11.2015 Change term educational lesson - Sound and music in film
This week's third lecture on Sound and Music in Film is cancelled. It will be postponed to next Thursday – 26 November, again at 1:30 pm. The final lecture in the series will take place on 3 December and will feature a special guest! Find out more about our guest in our updates.
More information available HERE.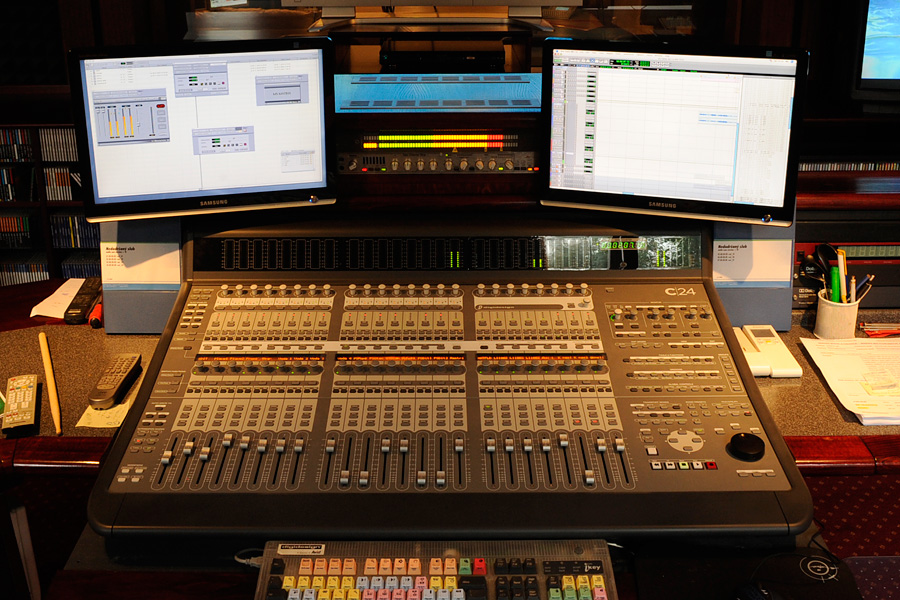 back to list