29.02.2016 Cinema Evening with Golden Youth
All TV and film fans are cordially invited to a screening organised by the CDF on Wednesday evening, presenting Czech reality show Golden Youth aired last autumn on Czech Television.

The evening's guest, commissioning editor Richard Komárek, will let us look behind the scenes of the making of this specific TV genre. The five-episode series was created under the supervision of creative producer Kamila Zlatušková based on a similar format produced by the BBC called Blood, Sweat and Takeaways and it is the first project of this kind in our country.

As of last December, the plan was to create more episodes which, according to speculations, would be set in Africa. However, the future of this controversial show is uncertain at the moment.

What is certain is that at 7:30 pm on Wednesday, March 2, the small hall of the Dukla Cinema will present one of the previously made episodes of the Golden Youth.
Join us there!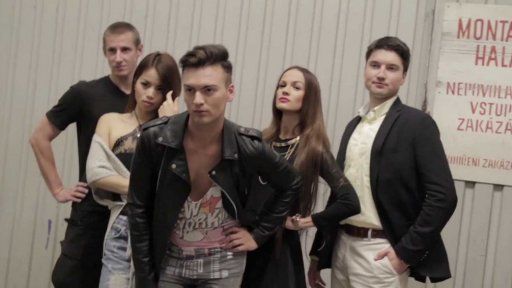 back to list