14.11.2016 November events of 1989 through camera lenses
Take advantage of the holidays and visit the CDF on November 17 to watch movies dedicated to the student-related anniversary!
Recall the events that 27 years ago kicked off the revolutionary changes in the Czech lands and expand your knowledge with additional perspectives of historical facts with the help of films available from the CDF!
We are looking forward to meeting you in the attic of the Dukla Cinema in Jihlava.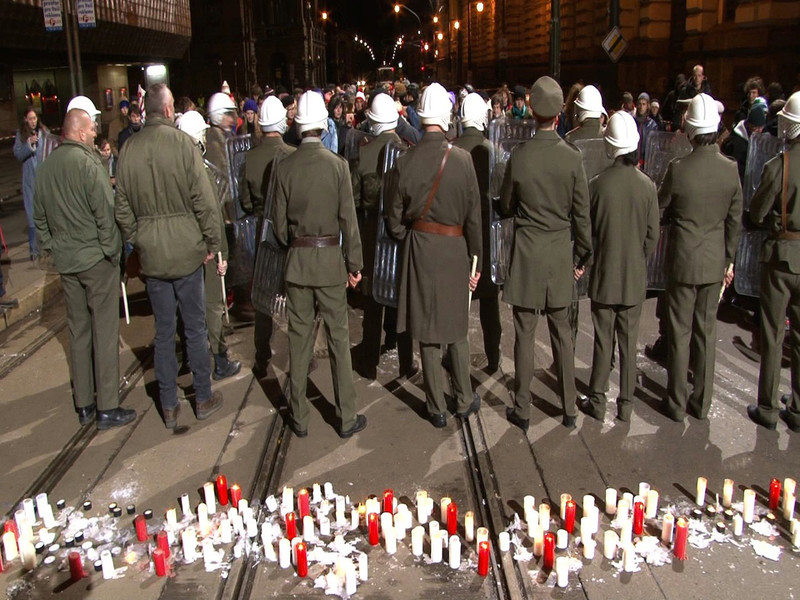 back to list