12.09.2016 New cycle of evening screenings in CDF!
The summer is over and we are presenting a brand new series of evening screenings entitled Czech Documentary Film Legends. What notable names can you look forward to?
On three Wednesday evenings, starting on September 21, CDF will host notable Czech documentary figures who will personally introduce their films, followed by Q&As.
The first autumn guest will be Drahomíra Vihanová and a week later, on Wednesday, September 28, Helena Třeštíková will present her work starting at 7.30 pm. The name of the third guest – the highlight of the entire series – will be revealed soon.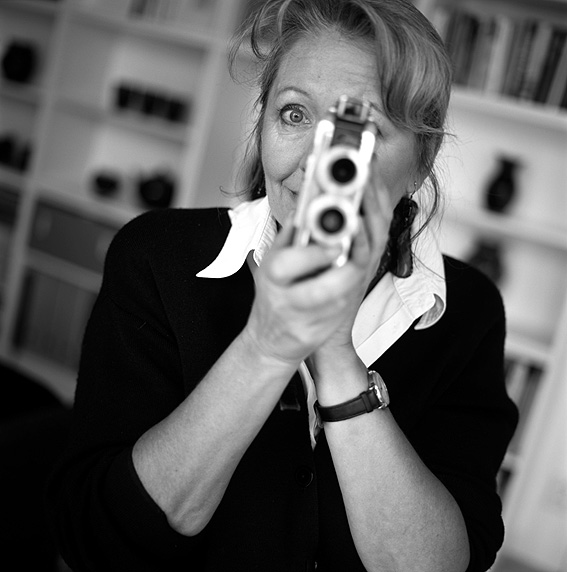 back to list