09.07.2015 Presentation of CDF's research outcomes at KVIFF 2015
CDF made an appearance at the Karlovy Vary International Film Festival, showcasing the outcomes of our work. As part of the annual Docu Talents from the East (Jihlava IDFF), we boasted of CDF's research achievements. We dedicated the whole of June to diligent work on our research, and we believe that we have produced a very interesting output.

Our activities consisted in analysing university theses focusing on different documentary filmmaking areas written in the past three years. More details regarding our research will be posted in the second half of July.

Check out what the presentation looked like, how many attendees arrived and what was the event's atmosphere.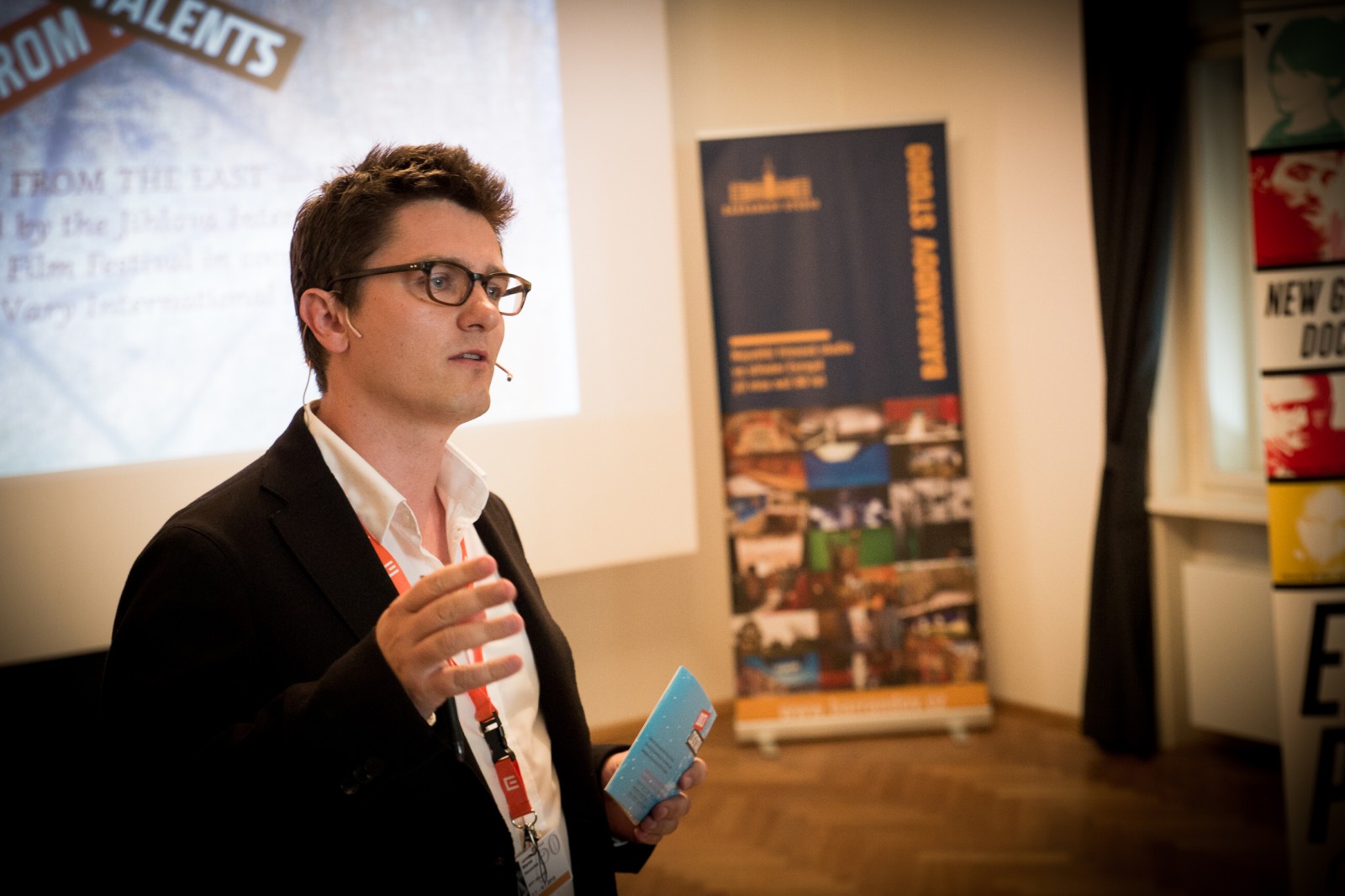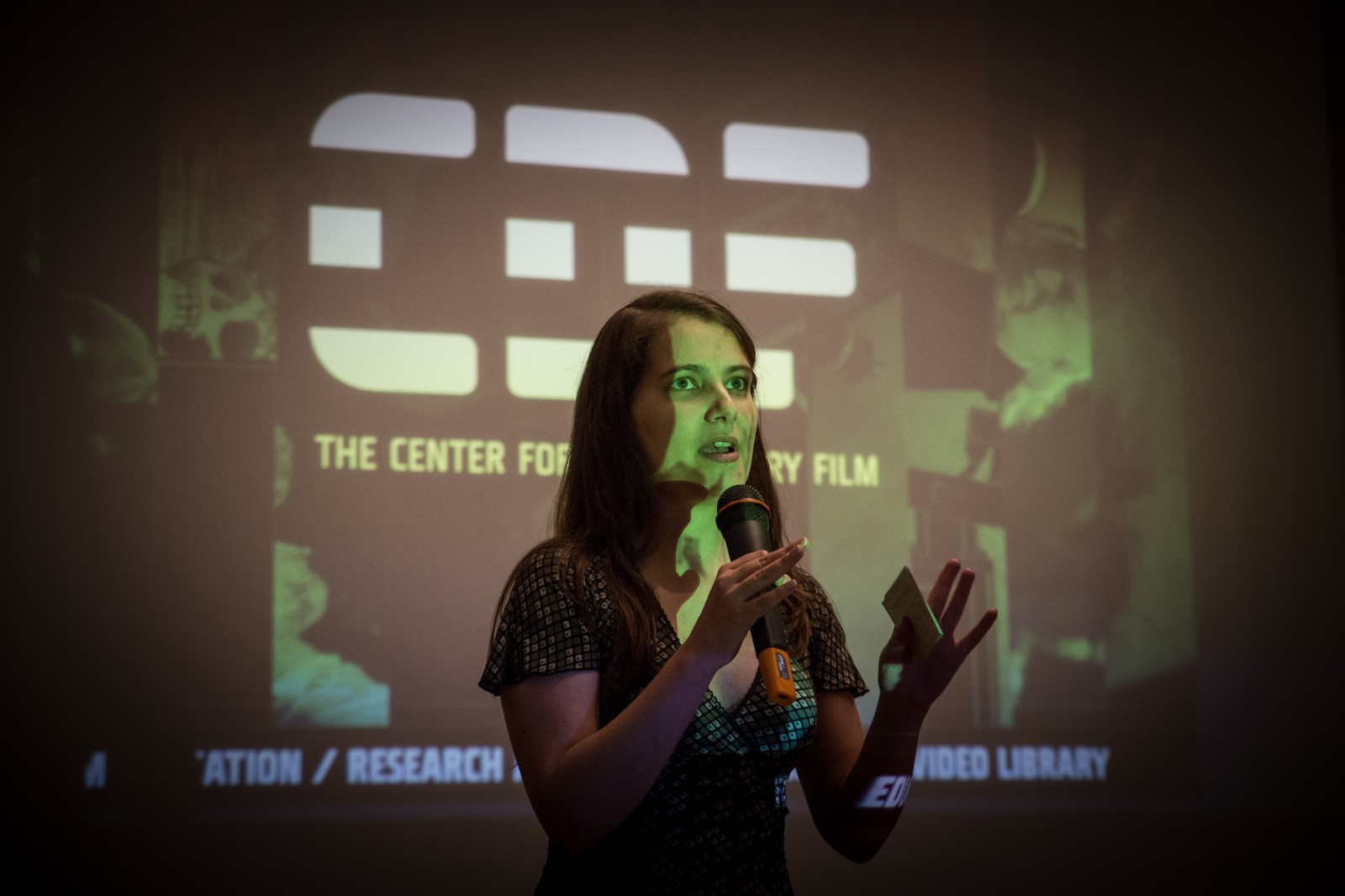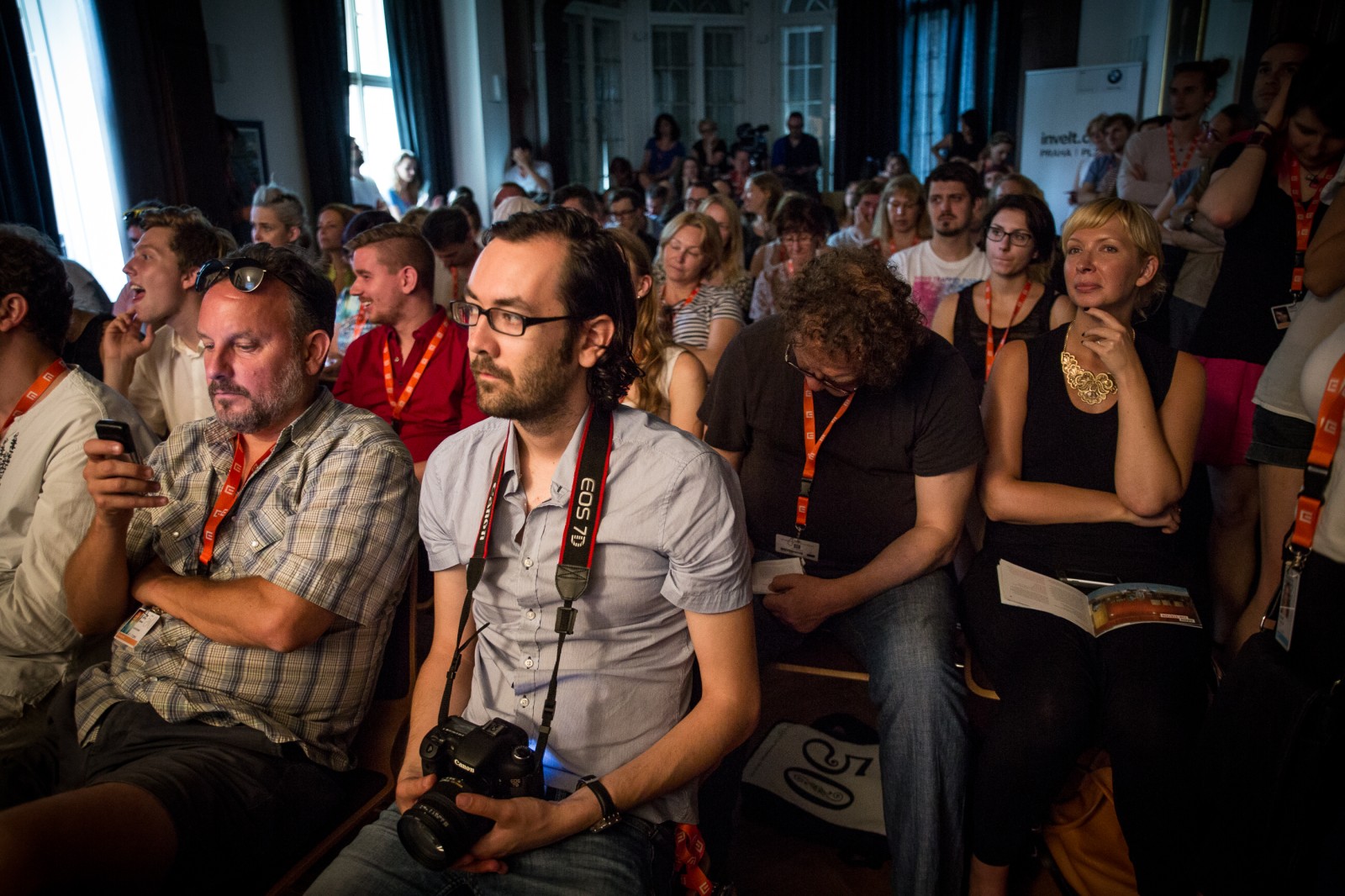 back to list