11.11.2015 Second "dinner" at the CDF
As part of extending our scope of reach, we organise late afternoon and evening screenings for the public. The upcoming second screening is aptly titled "A Dinner at the CDF". The event's guest will be Lucie Králová with her film Arsenal: How to Behave (2014).
The event starts at 5:00 PM on November 18.
More information is available HERE.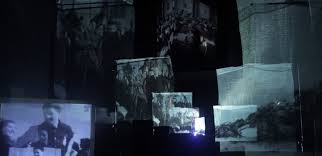 back to list