14.09.2016 Situational review of online series Prague vs. Taxi
The new issue of Dok.revue brings an engaging discussion between CDF's director Šimon Bauer, Karel Holcman from the Association of Taxi Licence Holders and Czech Television's media analyst Milan Kruml.
In early February 2016, the Centre for Documentary Film hosted Janek Rubeš who introduced his mini-series of short investigative reportages Prague vs. Money.
One of the episodes of this cycle entitled Prague vs. Taxi is also the topic of the current discussion.
Read the full article here.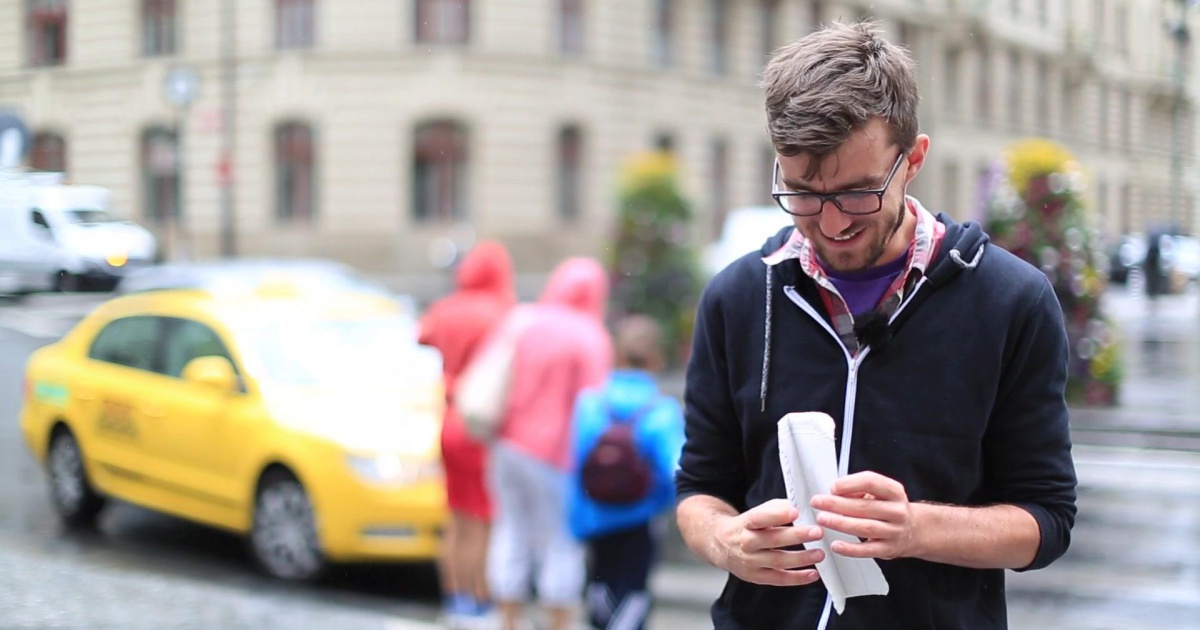 back to list