24.10. - 29.10. 21th Ji.hlava IDFF
Ji.hlava International Documentary Film Festival = a celebration of creative documentary film and the largest event of its kind in Central and Eastern Europe. This year for the twenty-first time!
» Translucent Being: Marcel Ophuls
» Transparent Landscape: Taiwan
» Festival Spot + Masterclass: Jóhann Jóhannsson
» Helena Třeštíková: Marital Etudes 35 Years Later
» Fascinations: Psychedelia
» Music Documentaries: Siren Test section
» Kateřina Šedá: Made in Slavutyč
...and much more!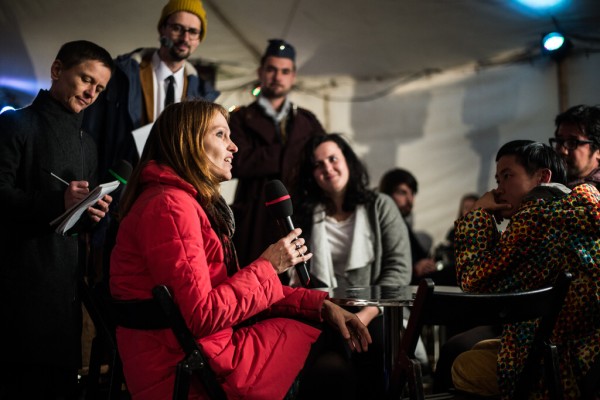 back to list