17.06. Sound and music in film 4
LESSON 4 – FILM MUSIC AS CONCEPTUAL ART
11.00 - 13.00
The last lesson in the four-part cycle will illustrate the process of making music for film. Many films incorporate pieces of already finished compositions in order to minimise the costs.
However, if a creative approach is taken, the existing music can be used to produce an entirely new music composition. Music structures and fragments (often only adopted from other songs), are creatively altered and layered in order to achieve a new and oftentimes surprisingly different meaning, which can subsequently be placed in brand new not only musical, but also cultural, contexts.
The secrets of music composition will be revealed by Michal Rataj, a music composer who focuses not only on instrumental and vocal music, but especially on electro-acoustic and sound compositions. Since 2000, he has been employed as a producer for Czech Radio's radio-art content and is active as a member of the international producer group EBU Ars Acustica.
Any remaining vacancies will be available to general public. We are looking forward to your visit!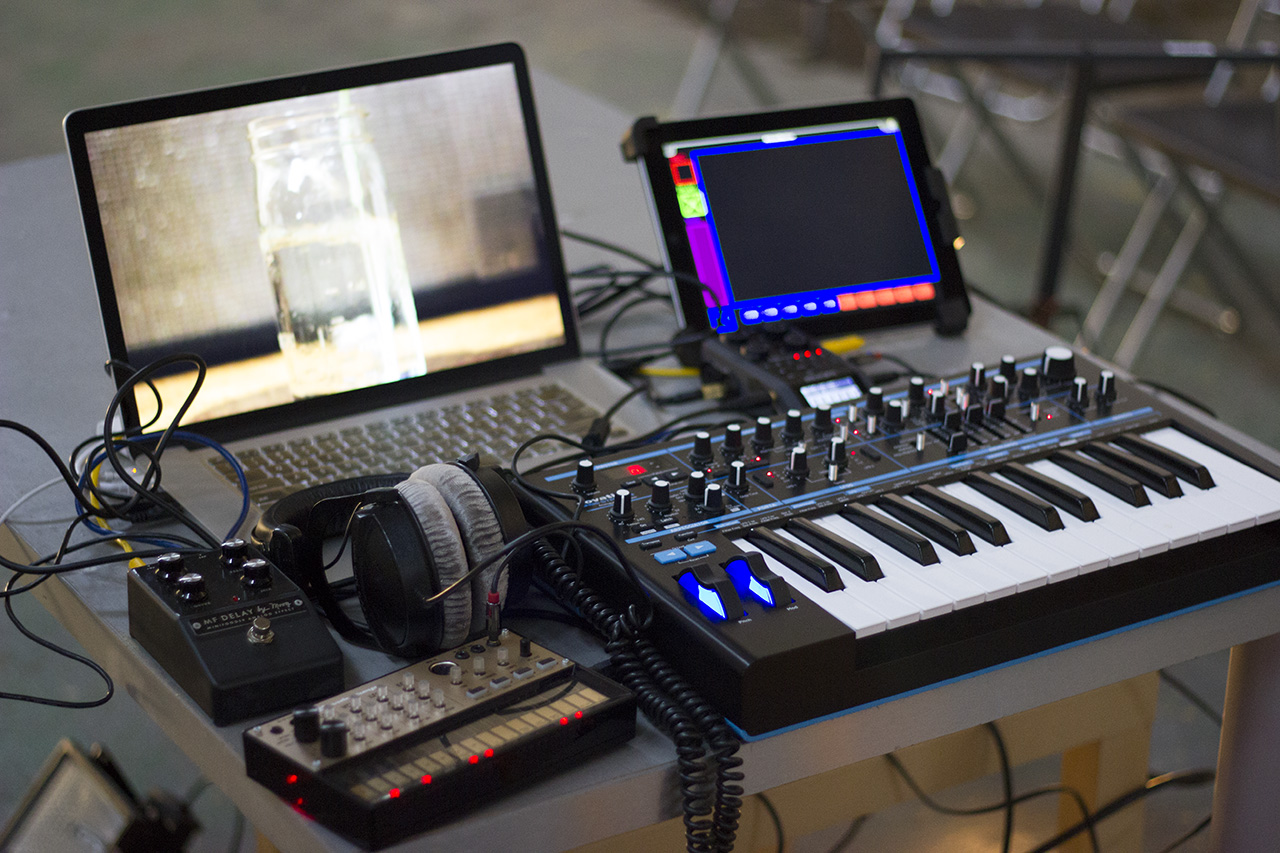 ENTRY FEES:
students: CZK 25
seniors: CZK 30
general public: CZK 40
back to list