09.06.2017 CDF in Prague!
On the occasion of the Pavel Koutecký Awards, the CDF will visit Prague to present a popular lecture on sound and music in film by professional sound technician Václav Flegl.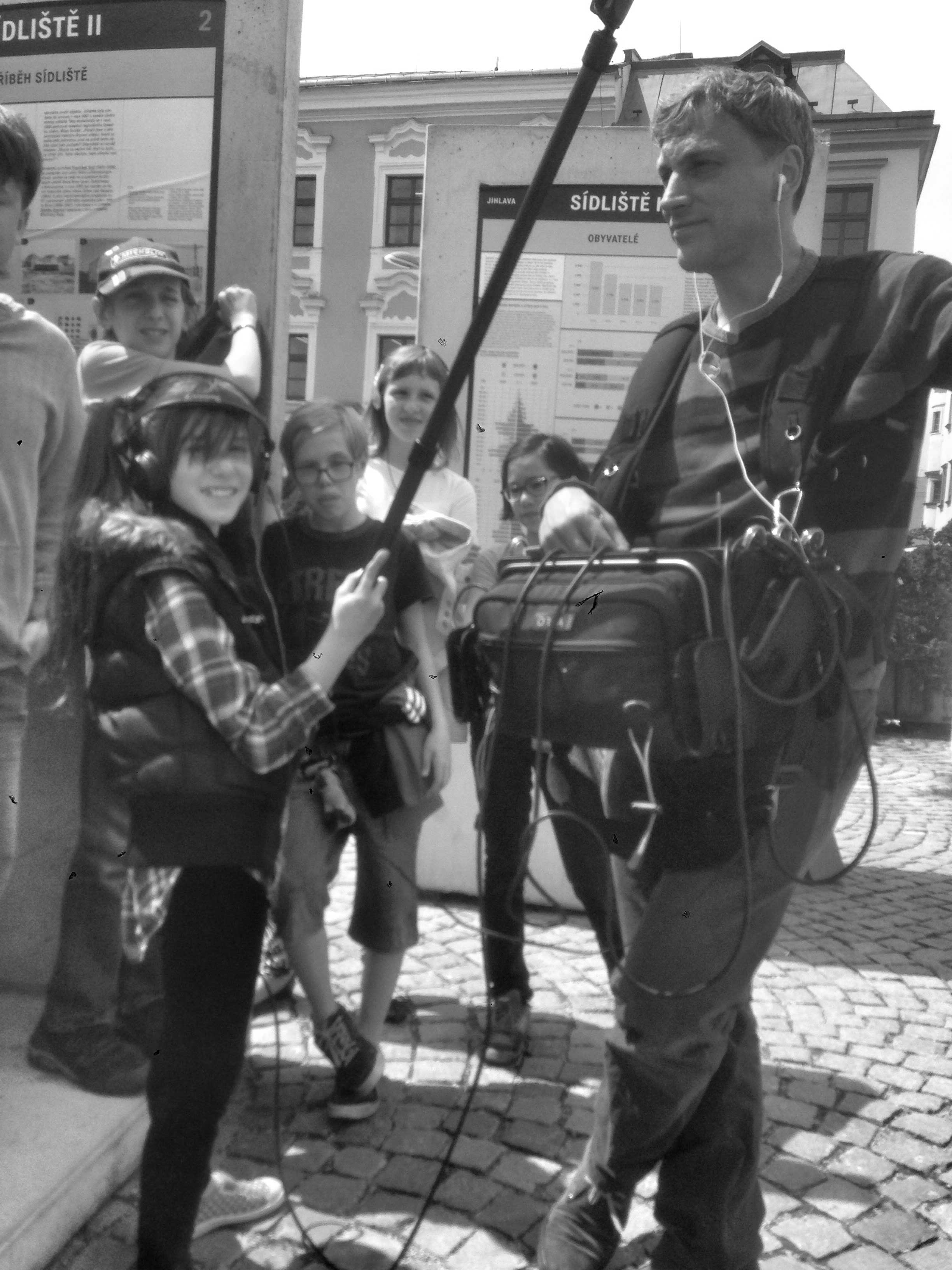 More information available HERE.
Join us on an untraditional journey towards critical understanding of audio-visual media!

This time, we are looking forward to seeing you in Prague!
back to list