25.10. Ji.hlava for Kids – Thursday programme
Ji.hlava for Kids makes the festival accessible to the youngest audience of Ji.hlava IDFF offering an exquisite selection of educational, entertaining and creative activities for children themselves or accompanied by parents. The entire programme will take place in one building of the Vysočina Regional Gallery on Masaryk Square 24. Following one programme feature, children can join another activity or just rest and watch a screening or play in the children's zone. And while your children will be having fun during their creative work or educational activities, you can visit one of the festival film screenings. After lunch break, the programme continues from 2 PM as a cocktail of various activities, while you can have a cup of coffee in the Paseka Café directly in the middle of the festival action.
Ji.hlava for kids is free of charge for both accredited and non-accredited visitors. Each kid that wants to take part in any of the programme features will obtain a free festival pass. Artistic and other workshops have a limited capacity and require prior registration, other activities can be joined without registration.
Thursday programme:
Bedtime stories
5-7 pm, main auditorium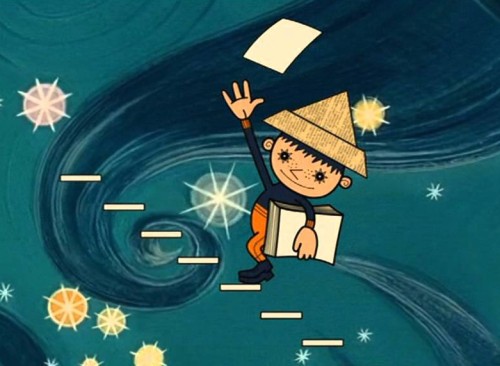 Favourite bedtime story series: The BEST of classics, the BEST of new stories, A Tribute to Zdeněk Smetana, A Tribute to Adolf Born, It Smells Like Fish Here...
Play area
5-7 pm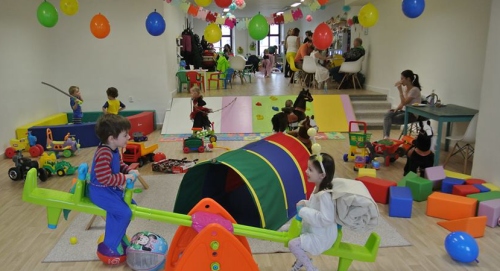 Wood lego and an interactive game from the Robinson fun park, plush toys, board games and bean bags for lounging, as well as supervised play time!

back to list